LOVITA FATE - cosplay shoot in our studio
Book Lovita Fate or other models from our databser https://bravo-models.com , or order custom exclusive video productions by Us.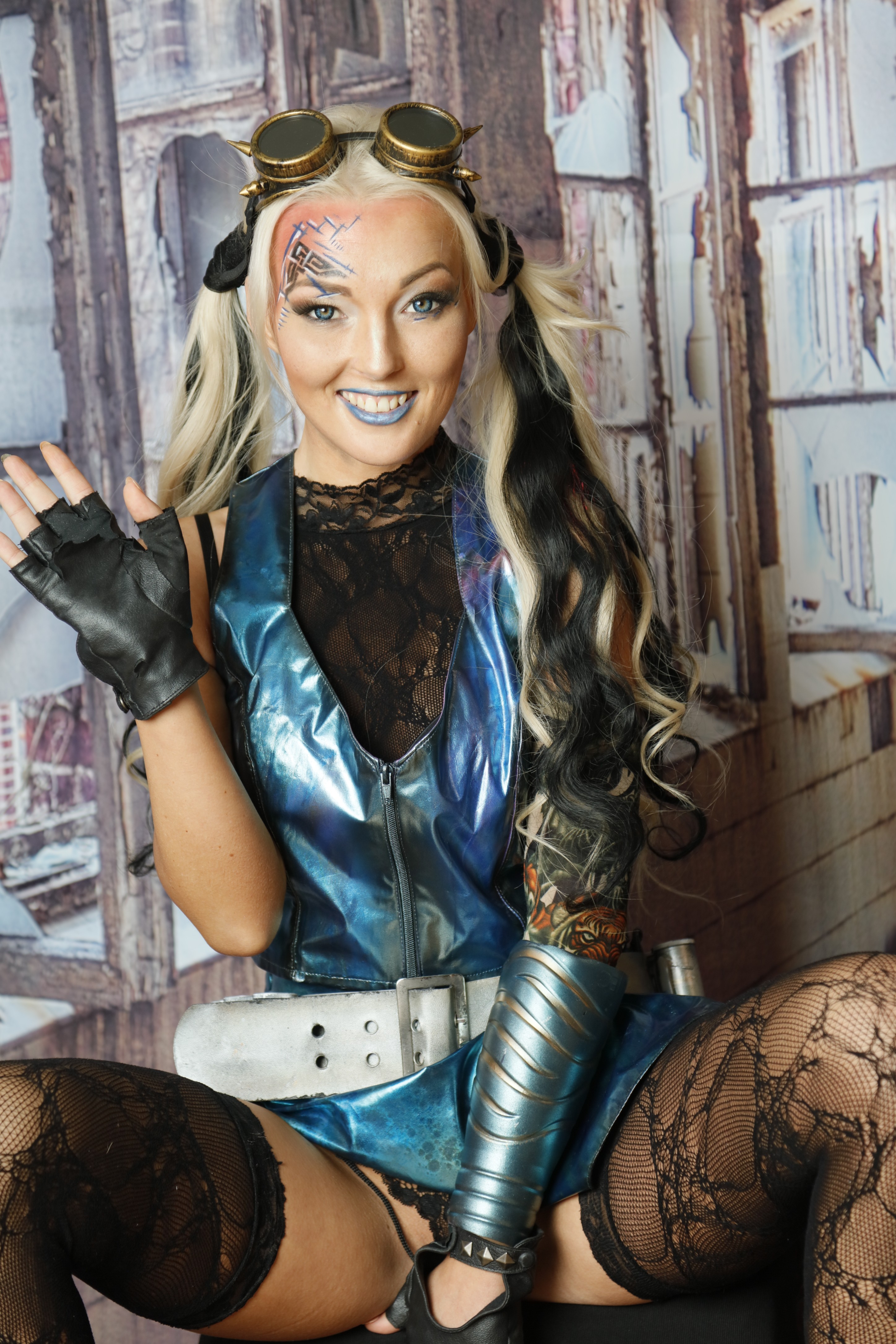 Stay Informed
When you subscribe to the blog, we will send you an e-mail when there are new updates on the site so you wouldn't miss them.
Comments
Comments are not available for users without an account. Please
login first
to view these comments.